INFINITI Dealer in California
INFINITI of Mission Viejo is Serving California Customers!
If you've been looking for a new vehicle and the process has been a struggle, we can fix that for you! At INFINITI of Mission Viejo, located in Mission Viejo, CA, we offer a great inventory of new and used vehicles. If there's an INFINITI you're looking for, we likely have it – waiting just for you! INFINITI of Mission Viejo is always studying the market, exploring and offering new and used vehicles with more options than you can possibly imagine. Between our selection of vehicles & customer service, it's a no brainer to go with us. We welcome all customers from California in and around the Mission Viejo, CA area to come and experience what sets our dealership apart from the rest. We look forward to seeing you!
Services Offered
At INFINITI of Mission Viejo, perhaps the only concern that you'll run into is which model and trim of vehicle you want to drive off the lot! But don't worry, we can help.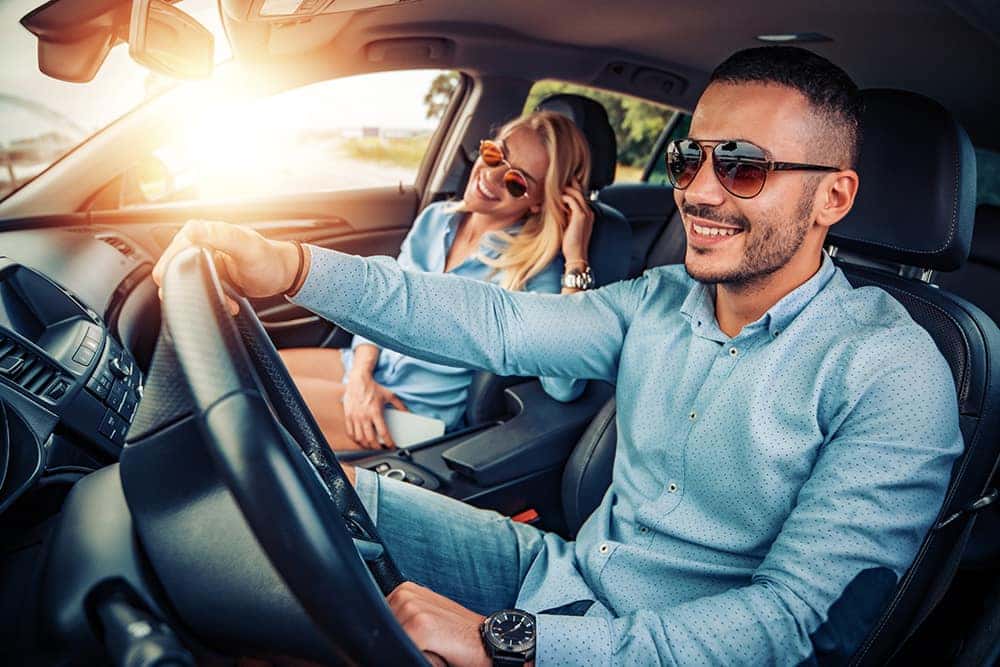 Car Buying Center
We want to purchase your vehicle, regardless if you're trading it in for a new one or not! INFINITI of Mission Viejo has wonderful used car options and we are always needing to keep our stock fresh for the customers. Our appraisal process is quick and painless, you'll be in & out of our dealership in around an hour with a check in hand. If this is the type of service you're looking for, then give us a shot to put a value on your vehicle and walk out of our store with a live market report.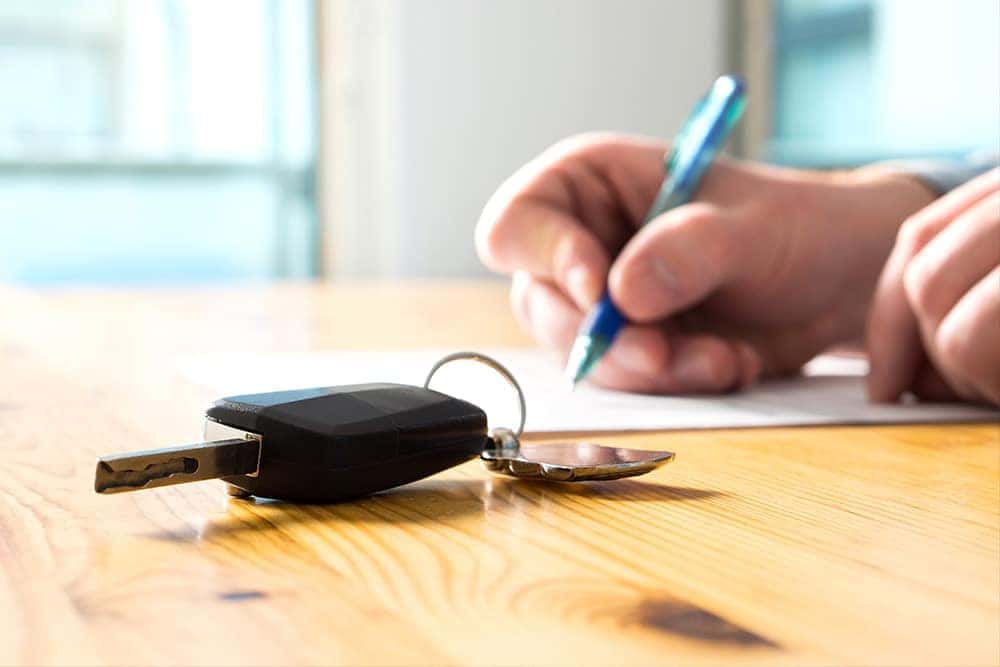 Finance Center
Are you worried about getting pre-approved for your next INFINITI vehicle? Worry no more! At INFINITI of Mission Viejo's Finance Center, we have a fast and secure credit application that you use online from the seat of your home, or from your fingertips on your mobile device! This process is quick & easy. Soon after applying a representative from our dealership will reach out to you to get things started. We will work with you to get you the best possible deal on your vehicle to get you back on the road today!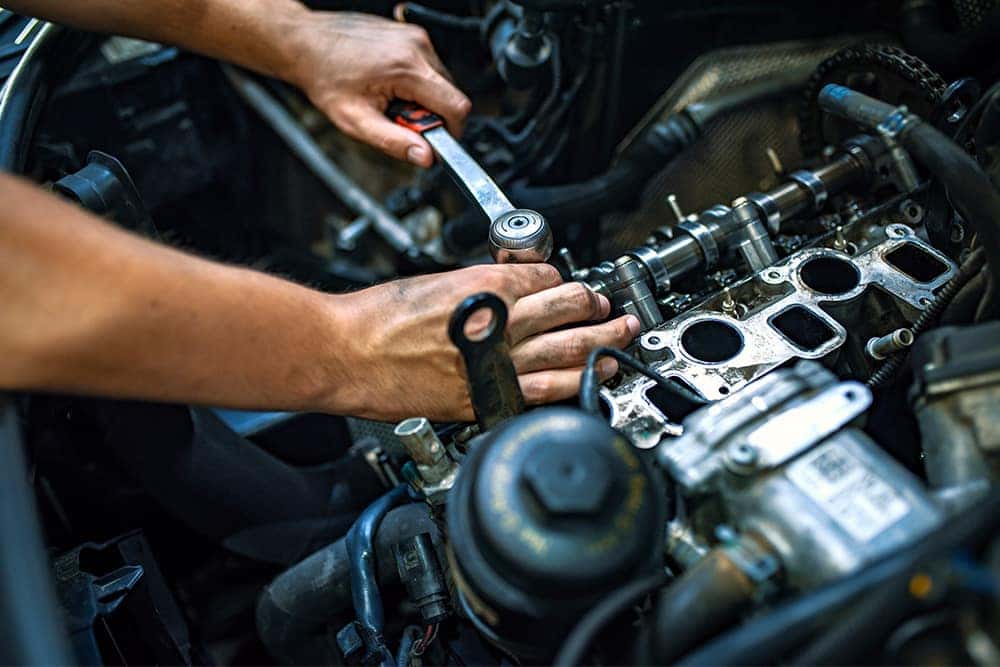 Service Center
Things happen to your vehicle. That's where we can help. For major fixes and routine maintenance, bring your vehicle to INFINITI of Mission Viejo. You can count on a continued driving experience unlike any other with the help of our highly-trained service department. Stop by today and see what sets us apart.